Artisan Soap- variety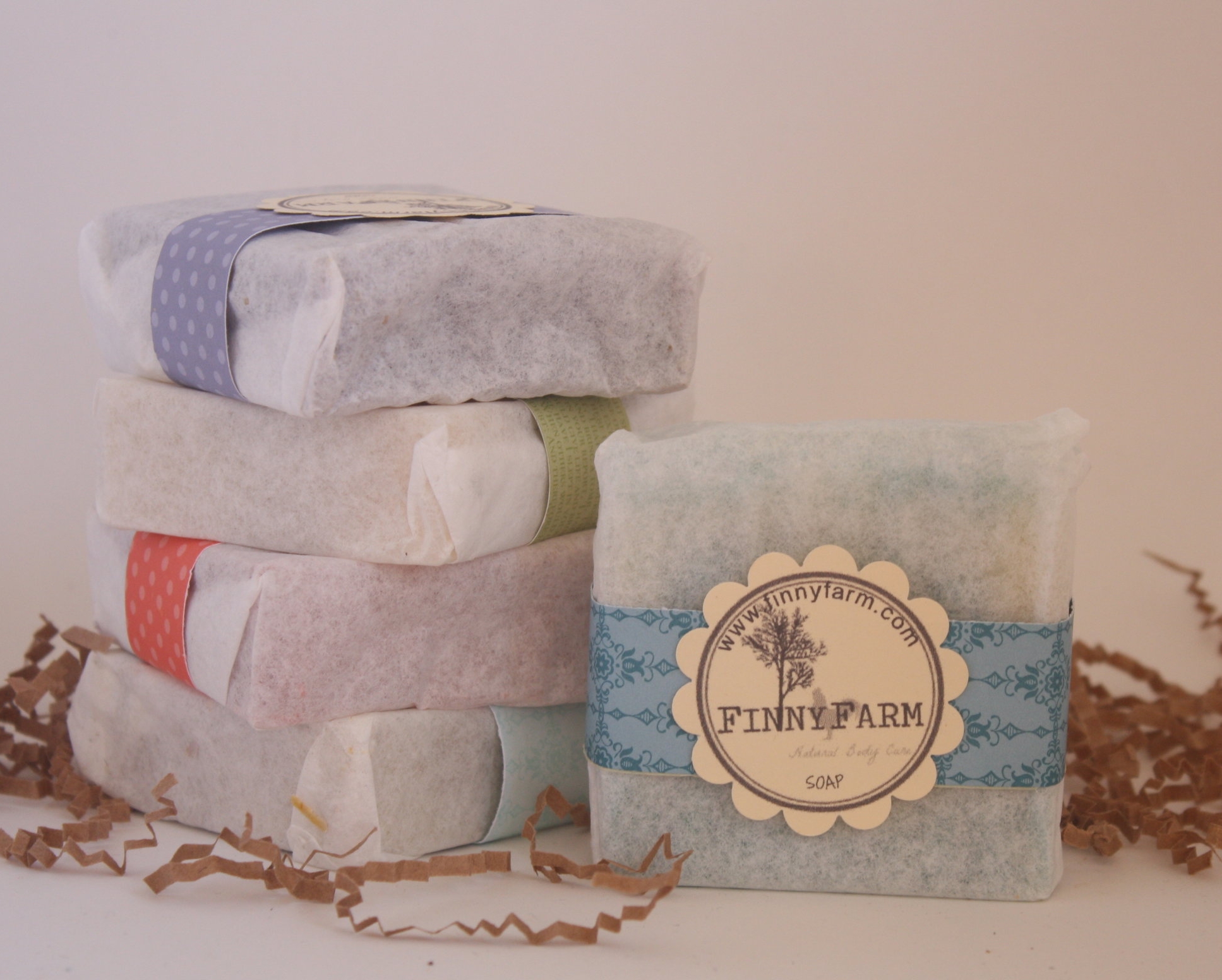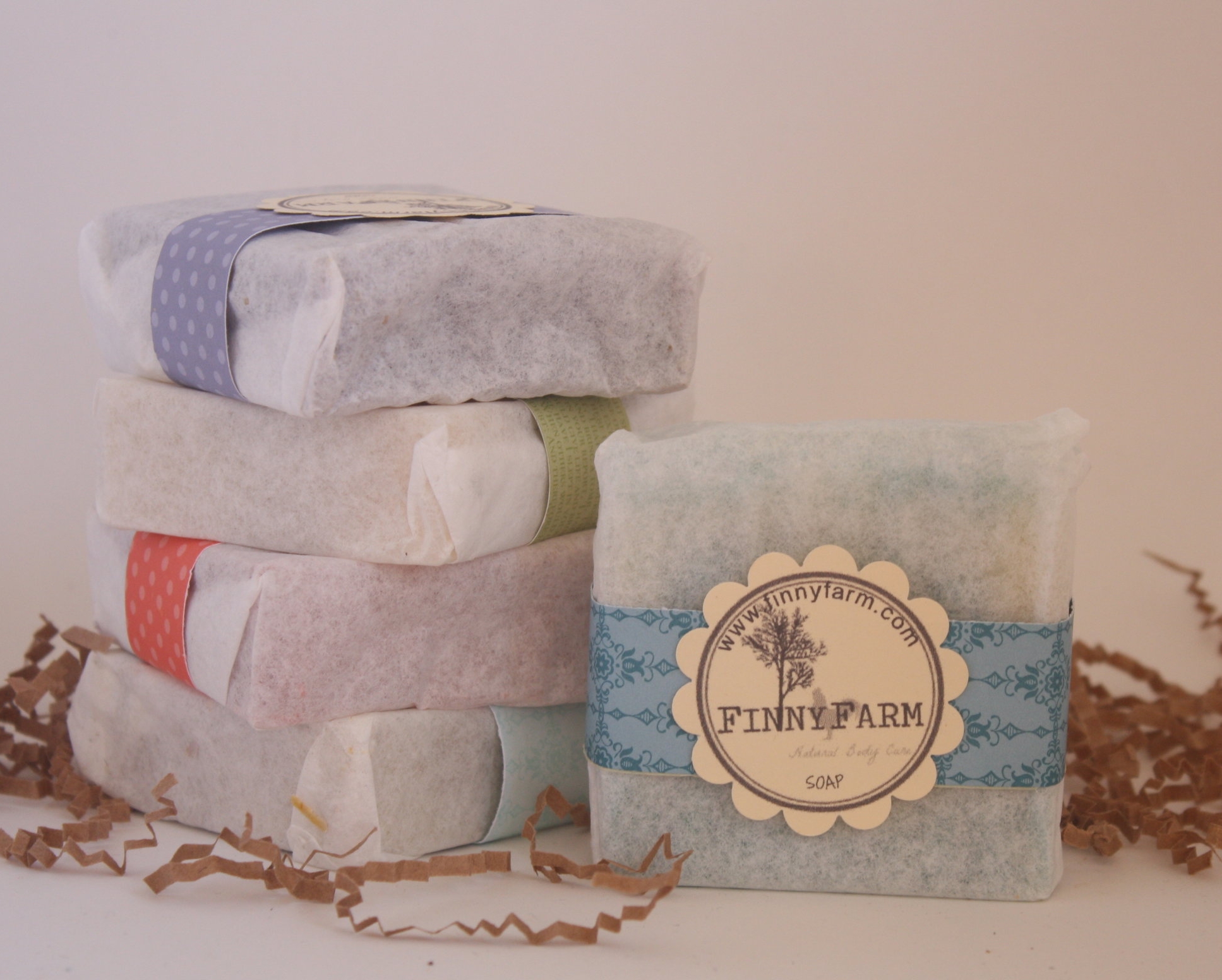 Artisan Soap- variety
Soaps are hand-crafted in small batches and contain a variety of high-quality oils. Fun designs and creative swirls make these soaps not only effective, but also beautiful to look at. Do you need a special gift for a special person in your life?
We do not use any artificial colorants, all our colorants are made from natural micas & clays. Many of our soaps are made with 100% therapeutic essential oils. Some soaps are fragranced with fine fragrances made from essential oils. These are always Phthalate-free.
All soap is hand-crafted and made in small batches. Cured for at least 4 weeks for maximum safety. Saponification of oils has been done with lye, however the lye has completely reacted out of the final product. Our soaps are very mild!