Allergy Support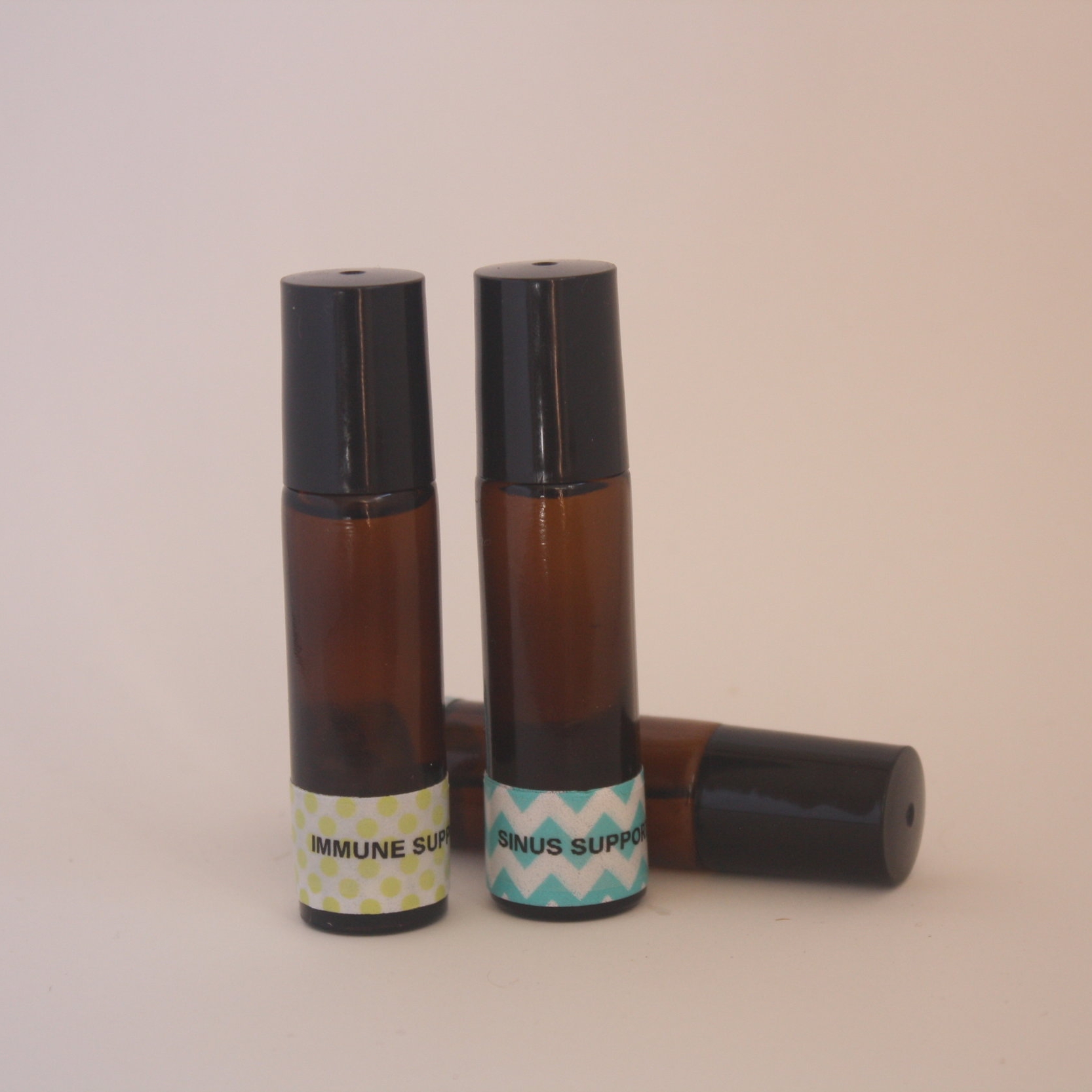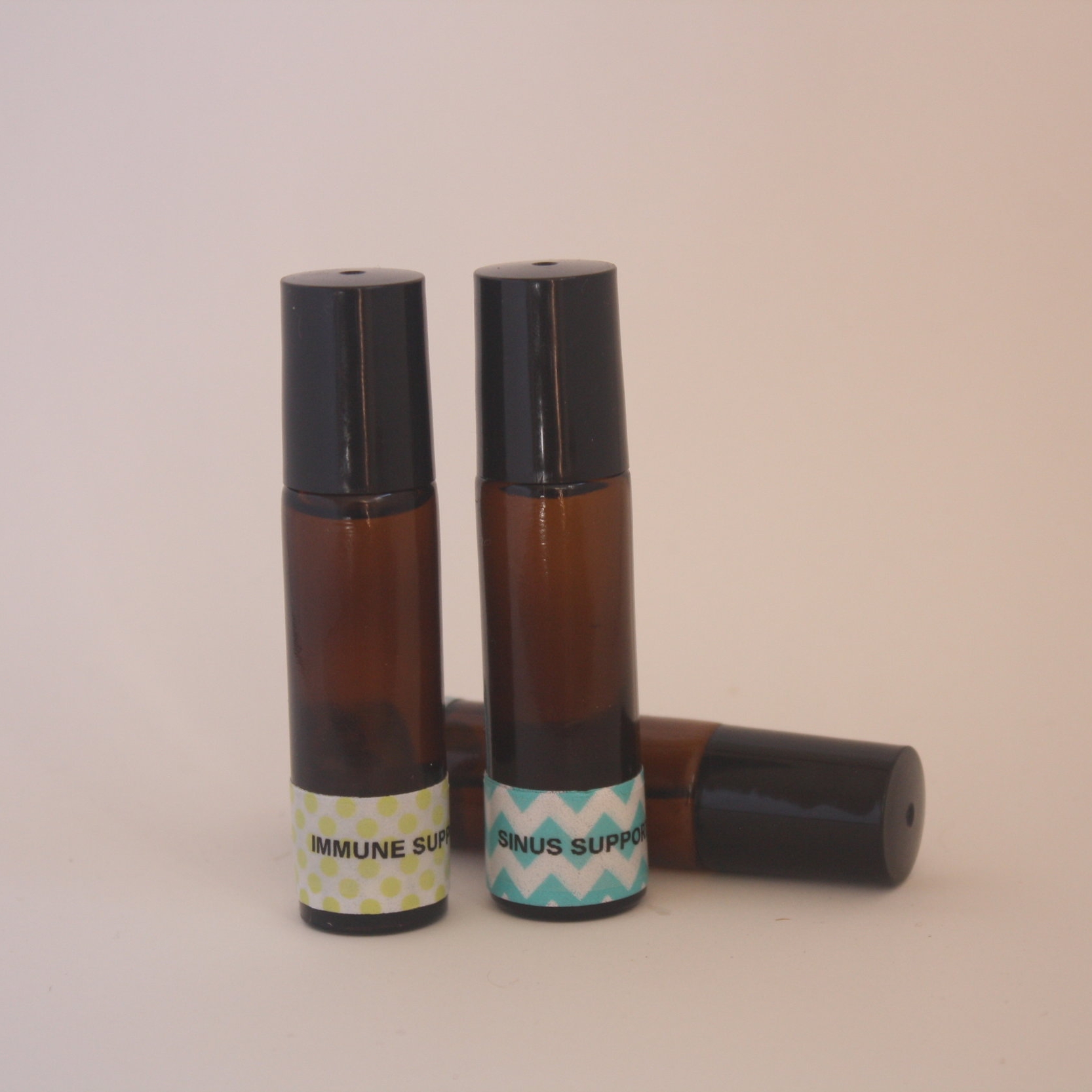 Allergy Support
Allergy Support oil:
100% Therapeutic Essential Oil Blend
Lavender & Tea Tree diluted in Apricot Kernel Oil
Those who know us personally, know our passion for natural healing, homeopathy, and essential oils. We use essential oils in our home daily, for immune support, allergy support, for healing, cleaning, calming, pain, and all sorts of other ailments. This is a selection of our "must-haves"... Enjoy!
(***this page is not intended as medical advice or to substitute your doctor. It is not to diagnose, prescribe, or treat any disease, illness, or injury. If you suffer from any medical condition, please seek advice from a qualified health care professional.)